Let's be clear: I'm not a big fan of Liv, I rarely watch her porn video, and in her 1st appearance in EP she was totally eclipsed by the debut of Zazie, so my eyes were totally for the blonde sweet cutie. So I didn't put too much interest in this movie when it was released. I was wrong.
Liv is not my "type" of beauty but damn, her reaction to the whip is very good. And the fact that the show is hosted by Tatjana adds more interest. Because we see a particular side of the brutal, sadist and bad mistress: she smiles, she tries to motivate and comfort the player during the card turning scenes, she is even sweet with Liv at the end of the movie. They are very surprising scenes.
Coming to the game.
ROUND 1
10 Pussy whipping. The card force Liv to count backward from 10 to 1. If she fails, the round starts again from the beginning. Tatjana uses the strap (damn her, now at every pussy whipping I hope she uses the long whip…) and hit very very hard with killer precision and Liv cries and jolts in pain. But unfortunately, she never misses the count. Tatjana two or three times makes a long pause hoping that Liv forgets the right number, but it never happens. Maybe (advice for future) with this card the mistress should try to make the player nervous with brutal words, making her talk with questions, maybe using the number ("how many lashes did you receive until now?") so that she could get in confusion easier. I'm a bad person, I know, but I watch these movies because of that…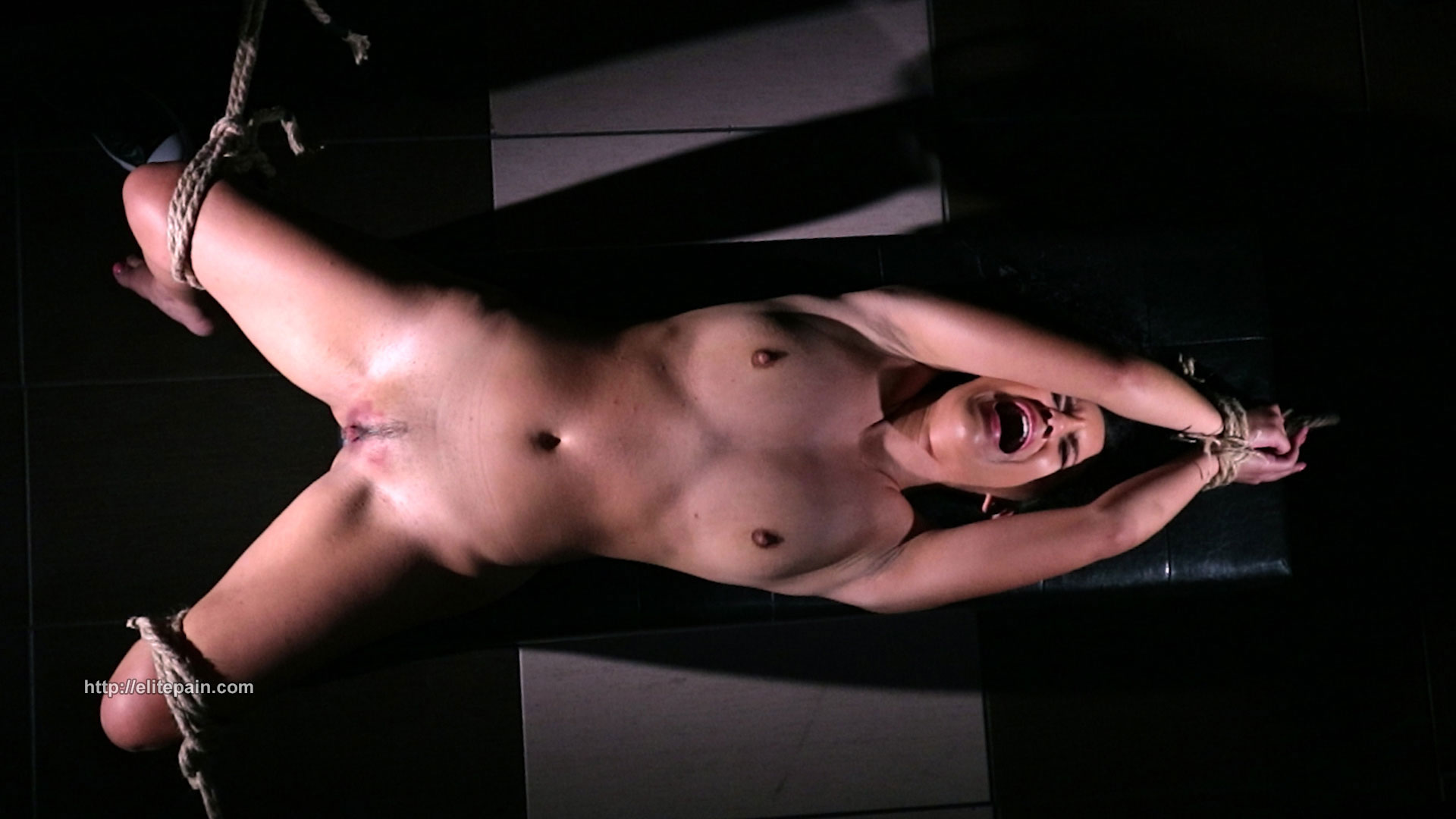 ROUND 2
10 lashes on feet. Liv confesses that this is the torment she fears most, cause her feet are very sensitive. But nothing to do, bastinado lovers have a sort of curse. -10 card let her goes on without any whipping. I was in anger… after the beautiful 20 lashes bastinado on the beautiful Lucy, we never saw a foot whipping in the other COPs. And now the new rule that makes the player chose thighs in the place of soles (I will never forgive you, Pedro) will make even harder to see a good feet whipping.
ROUND 3
20 lashes on tits. The Blindfold card makes it even sexier and more perverted. Liv's nipples are very sensitive, we already knew it because she said that in the Duel. Tatjana knows, and her aim makes Robin Hood a novice. She deliberately aims to the nipples, Liv begs to not hit them but obviously Tatjana hit them even harder, laughing each time she succeeds. A very good round.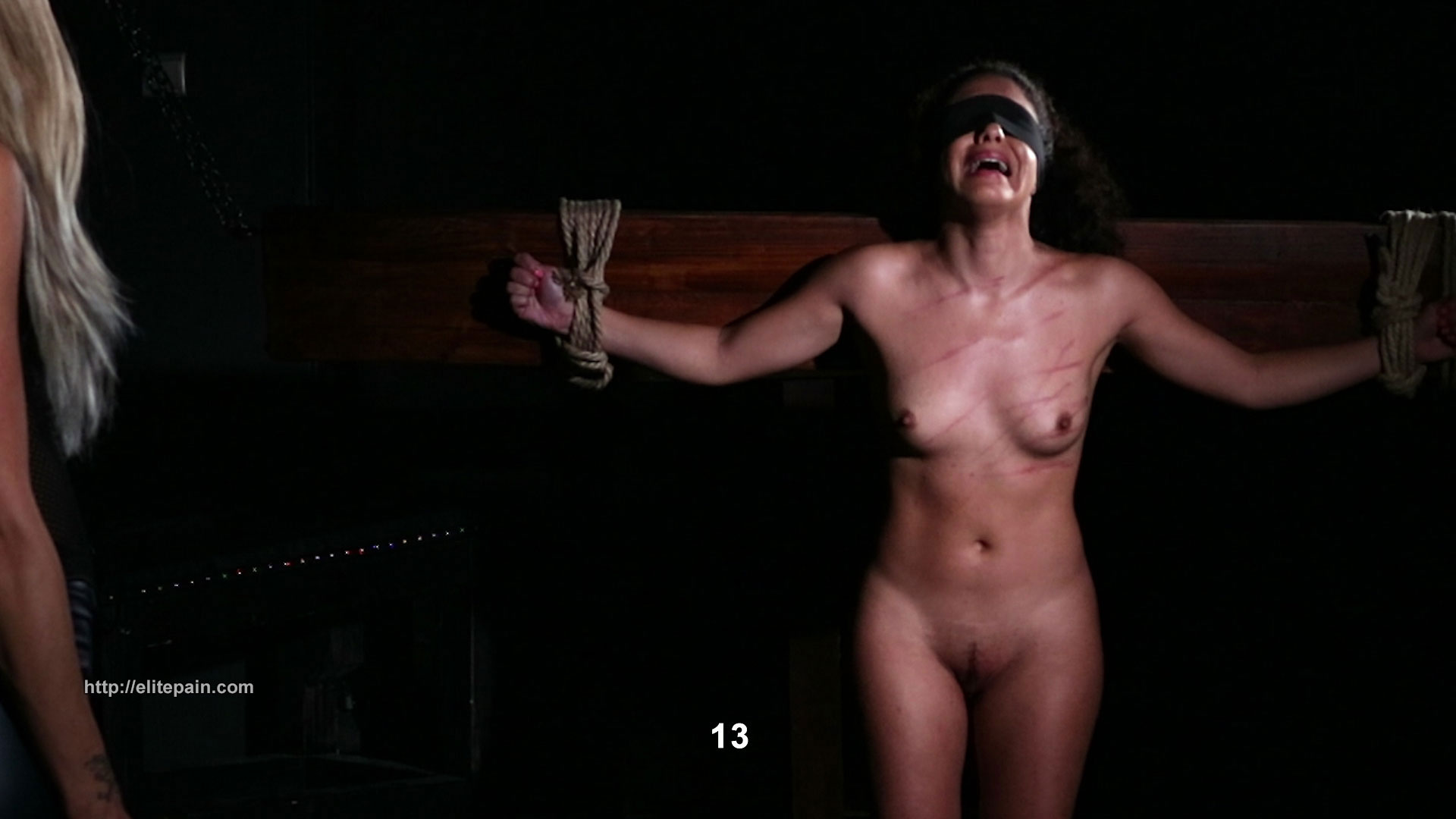 ROUND 4
30 on ass. But… she takes the "dom choice" card. So Tatjana will choose where to administer the 30 lashes. She asks in a sweet tone where Liv would be beaten, she answers "maybe butt?". "mmm… Sorry but no". This scene is wonderful, adding sadism in the atmosphere, very good. But I didn't understand Tatjana's choice. She chooses the back, so that these 30 lashes will be added to the final in the same part. Ok, but dam nit, back is the less sensitive part, girls always chose this part for the greatest number of lashes… I would have preferred if she had chosen tits again (Liv said that she couldn't imagine taking other 20 lashes on it… let's just imagine another round like the 3rd) or pussy (how she cried for only 10 lashes… let's just imagine other 30 lashes that could leave her in a crying mess) or even feet, that she explicitly said was the most feared part but that she luckily avoided. Obviously the round is good, Tatjana hit hard and Liv cries in pain, but the choice anyway left me a little bit upset.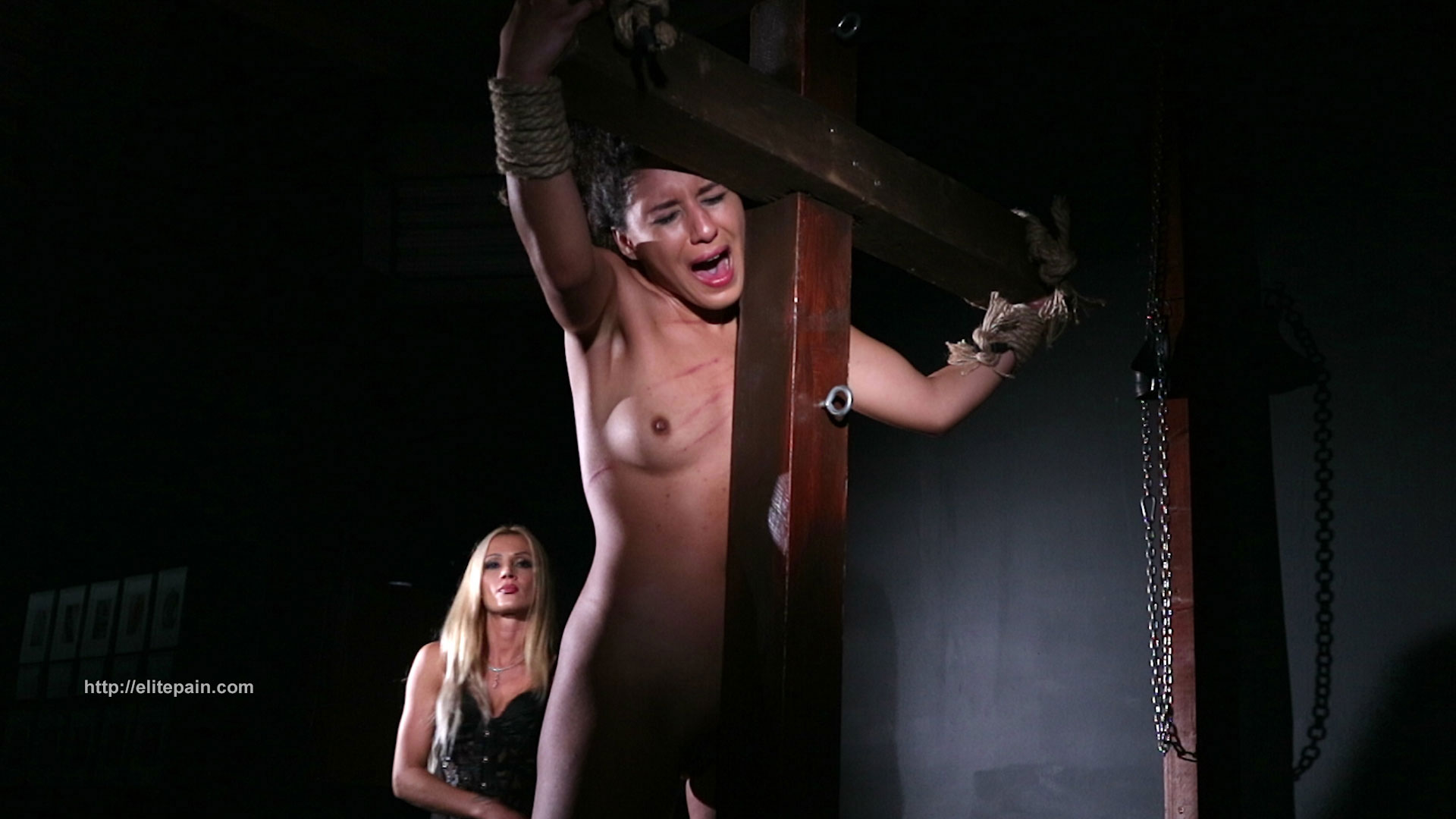 ROUND 5
30 on back. But she picked the "50" card. So she had to receive another 50 lashes after the previous 30. This lucky card made the choice of Tatjana a little bit more pleasant. The round is ver very good, Liv starts to hyperventilate and roll back the eyes around 30th strokes, in the end, she bends her knees because she can't stay. Brutal and pleasant.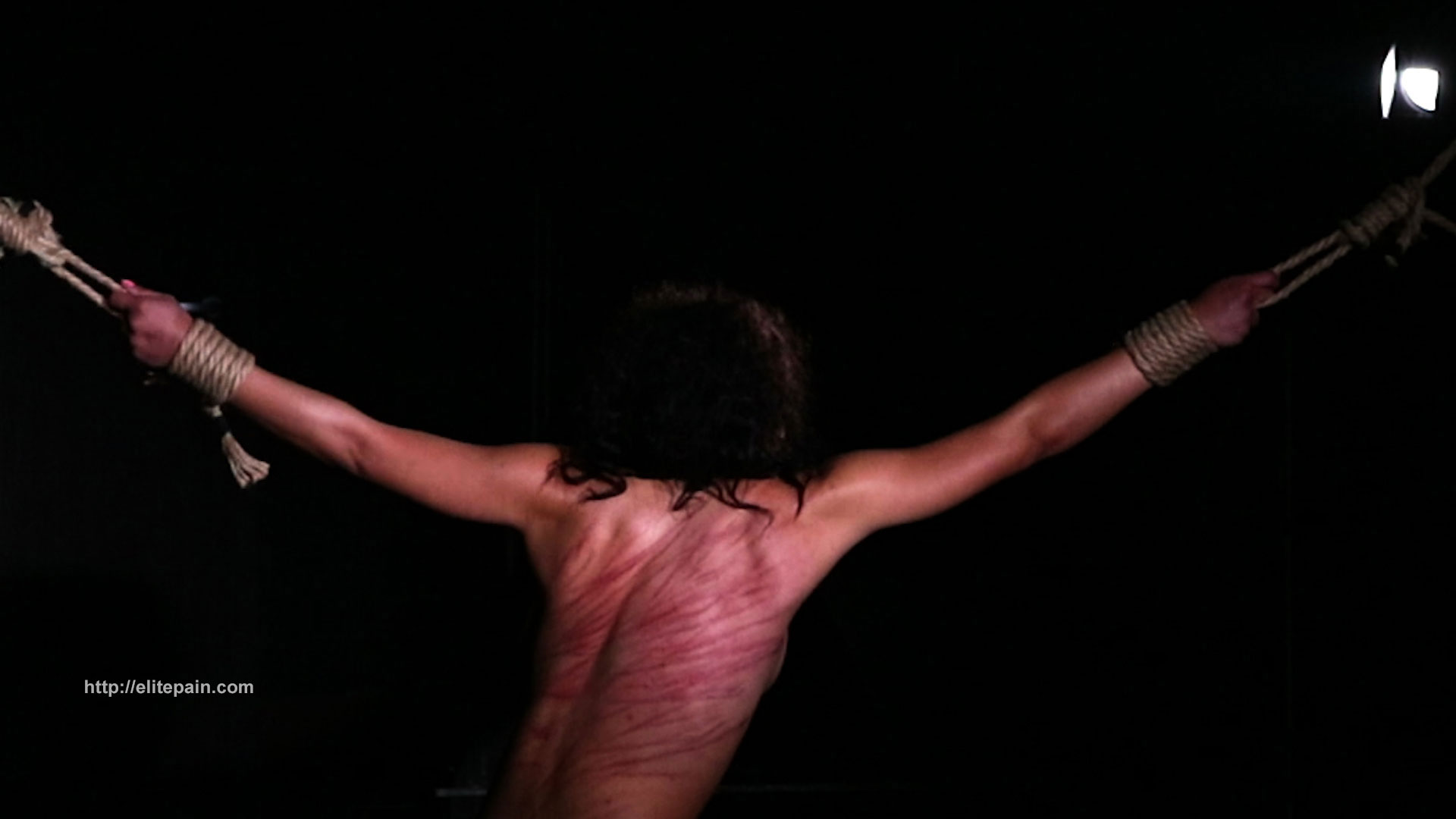 Final Grade:
A-
Why not an A? Because it is obviously not an A++ masterpiece like the first SYF or COP3 but not even one of the best movies that deserved an A grade, like Zazie's WOP, Lyen's WOP, Angel's WOP, Linda's COP or every Lucy's game (damn, the way she screams and cries…) and maybe the missed opportunity to cause more pain to Liv with the dom's choice makes me lower the grade. But it's anyway in the "A zone".