Cards of Pain 10 Review
ElitePain welcomes its first Negru model: Luna Corazon.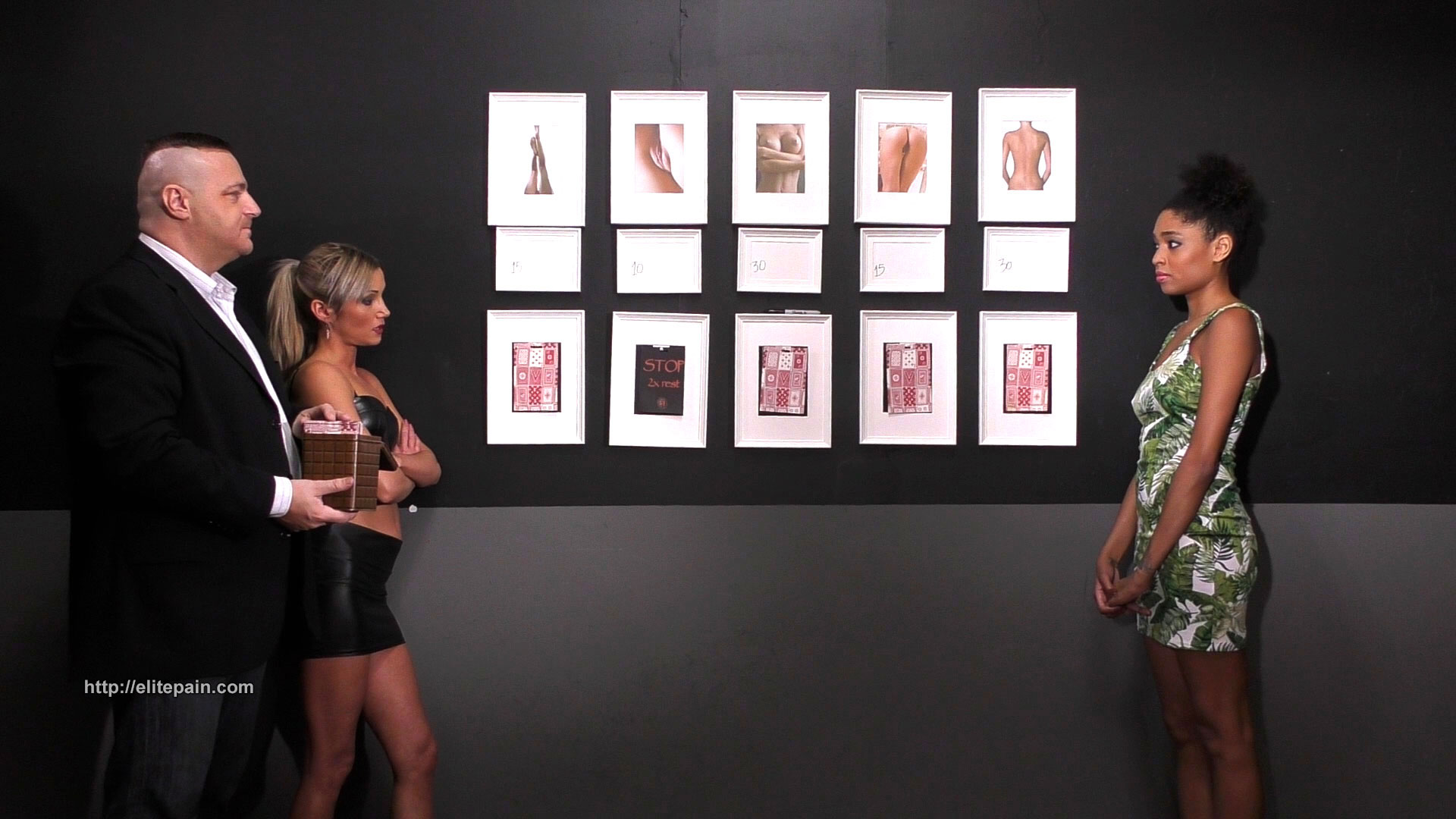 Luna starts off with her pussy getting whipped for 10 strokes; her lucky card is "STOP 2x rest." This means that she can stop any time she wants, but the remaining strokes will be doubled and added to the next round.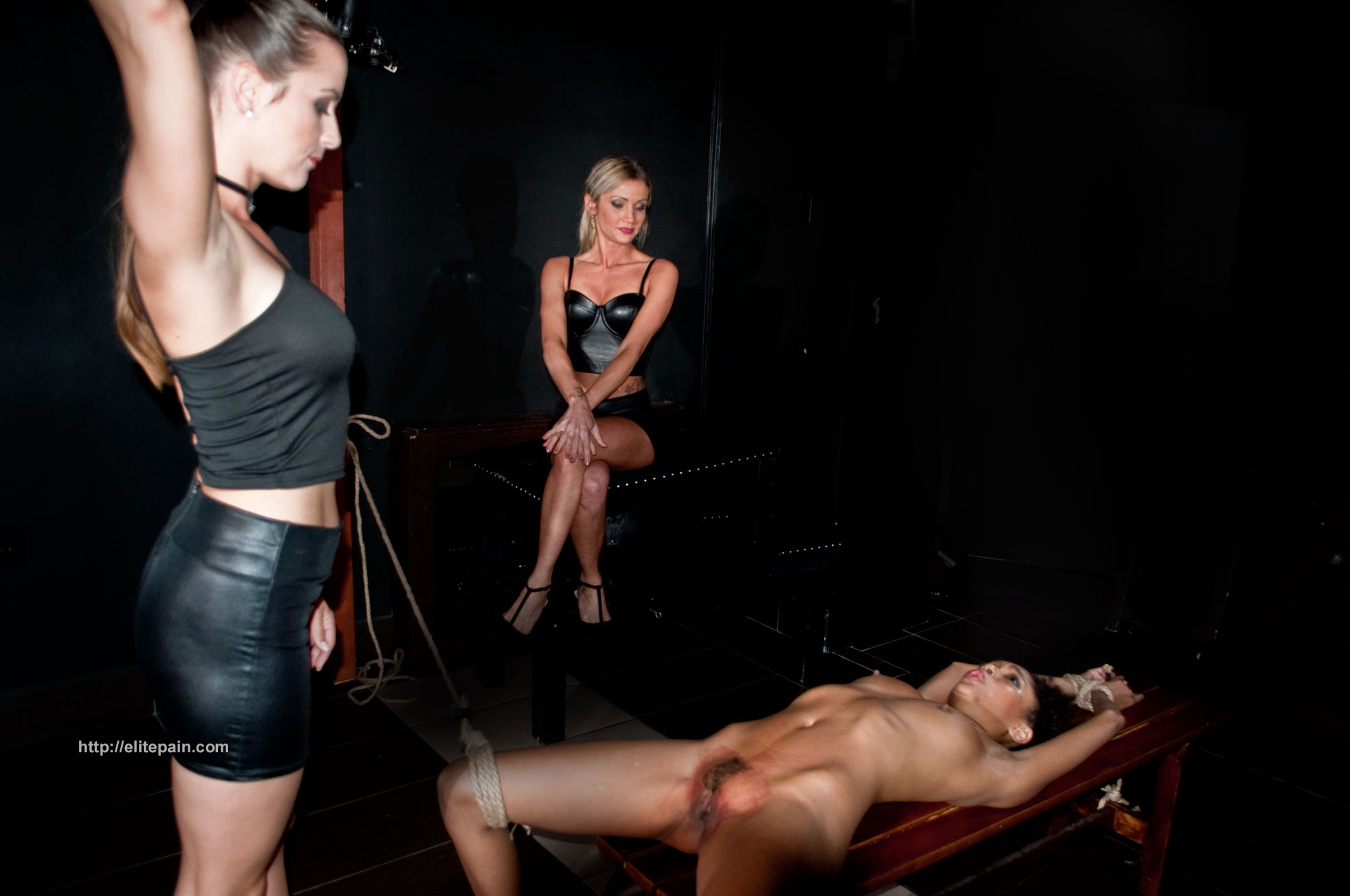 Luna's frontal thighs are whipped in the second round. She draws the "+10 ALL" card, so all the remaining rounds have 10 extra strokes added.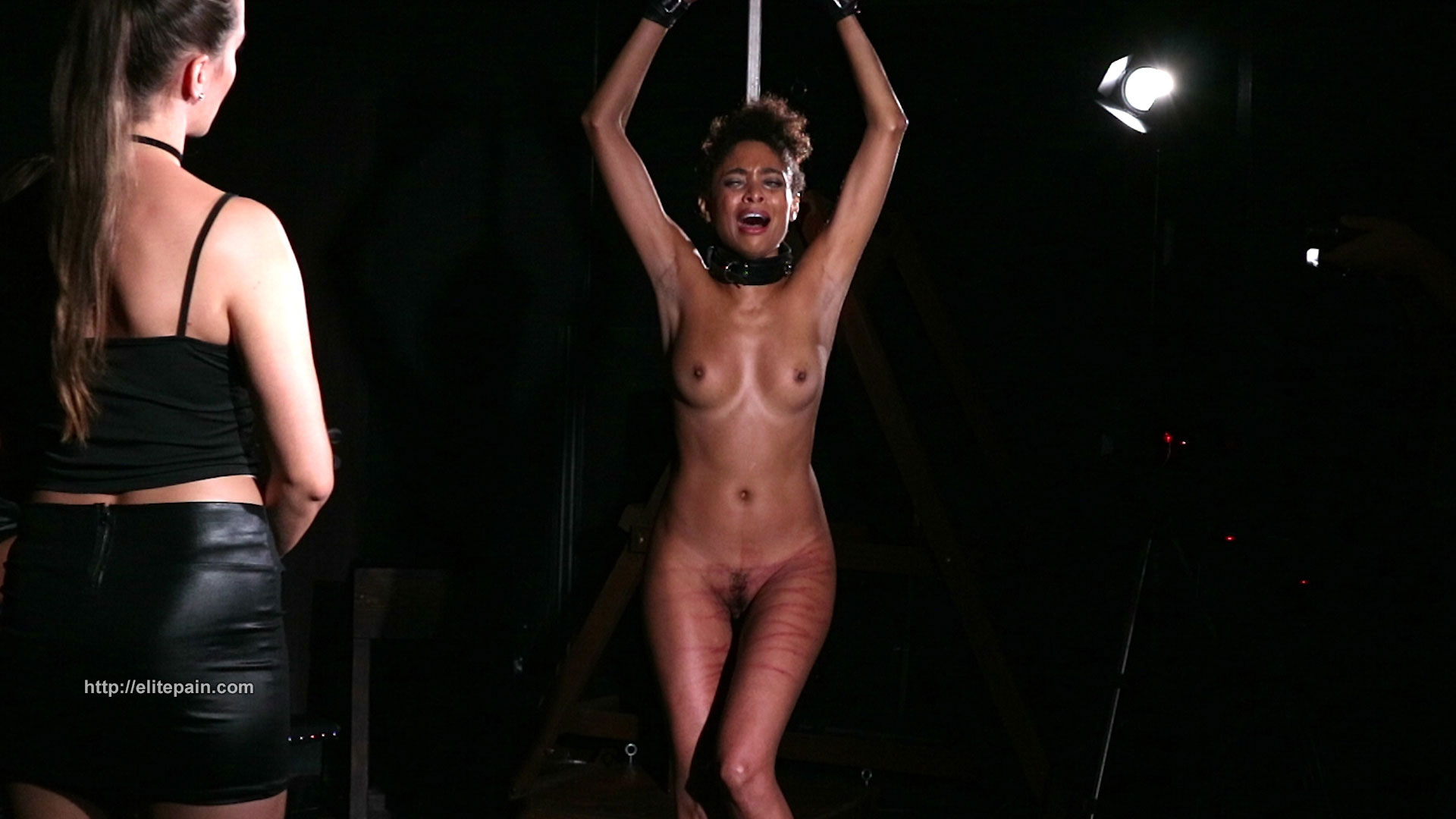 She makes the mistake of calling Amanda a fucking bitch, who then takes it personally. Luna regrets this for the rest of the round.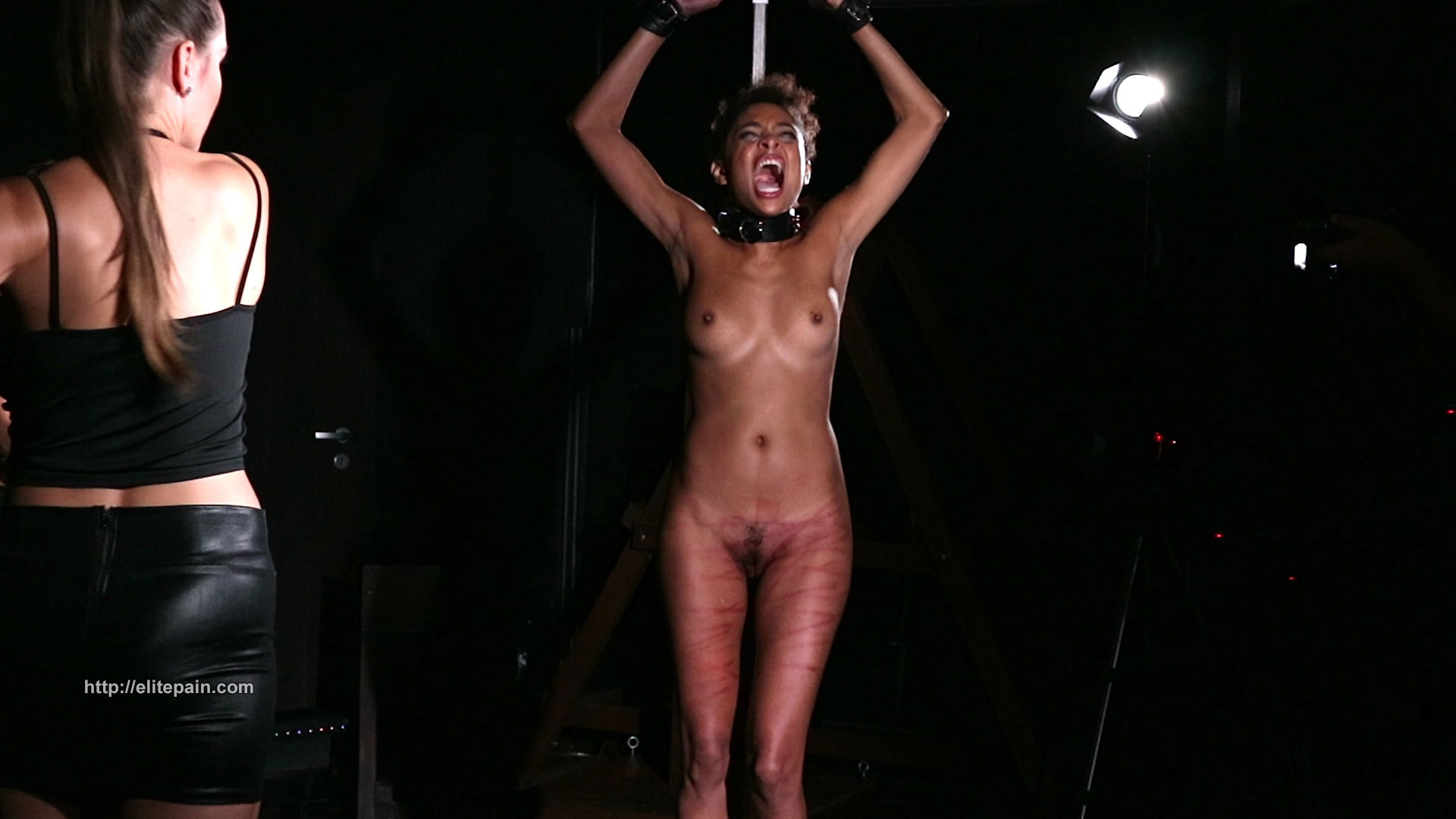 And finally we arrive at the film's crème-de-la-crème, the third round. Before we go into the round, we must talk about the interview scene before. Luna chose her breasts to get whipped next, and she turned the "SWITCH" card over. Luna could choose between Amanda & Tatjana to be whipped here. Tatjana tried to throw Amanda under the bus here and deliberately mistranslated.
Amanda of course picks up on this immediately and Tatjana is forced to confess the truth. Luna chooses her.
Tatjana is outraged! Luna gives her a cheeky grin of delight. So arrogant and overconfident in herself, she was sure it would be Amanda regardless.
Luckily, Luna hits with the strength of a four year old. Amanda is forced to take over.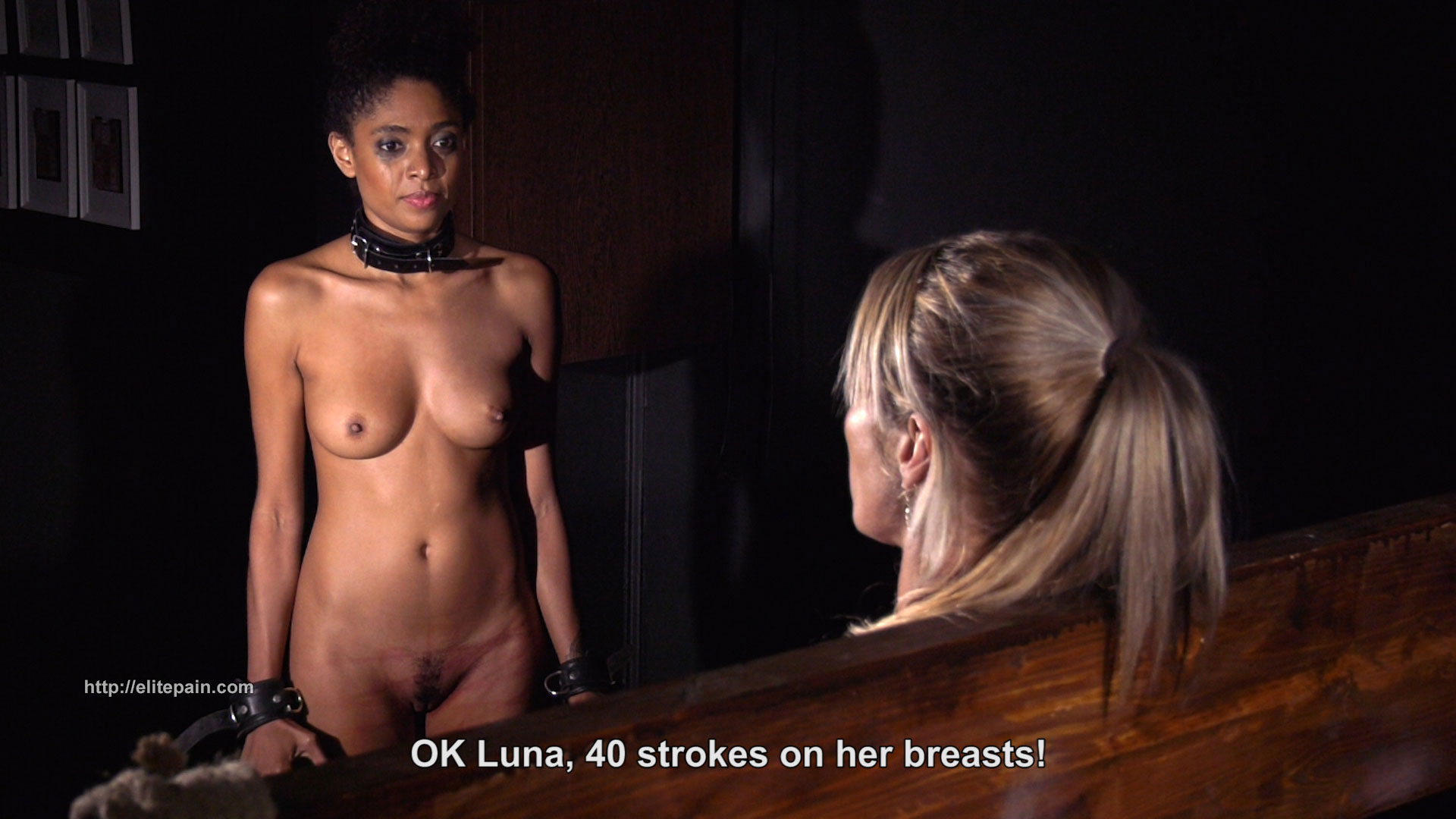 At the start of the round, Tatjana is cocky and arrogantly taunts Amanda. She did not seem to have any idea of just what she was in for. She and Amanda have been in plenty of films together as domina's, but it was almost as if she hadn't been paying attention the whole time. Clearly she expected Amanda to go easy on her as a fellow dom.
As Amanda takes over and Luna's feather-light strokes transform in the harsh, baseball bat-esque strokes of Amanda, Tatjana finally realizes just what she had gotten herself into.
And Luna just stands there the whole time, she looked utterly terrified. Even more so than when she was getting whipped.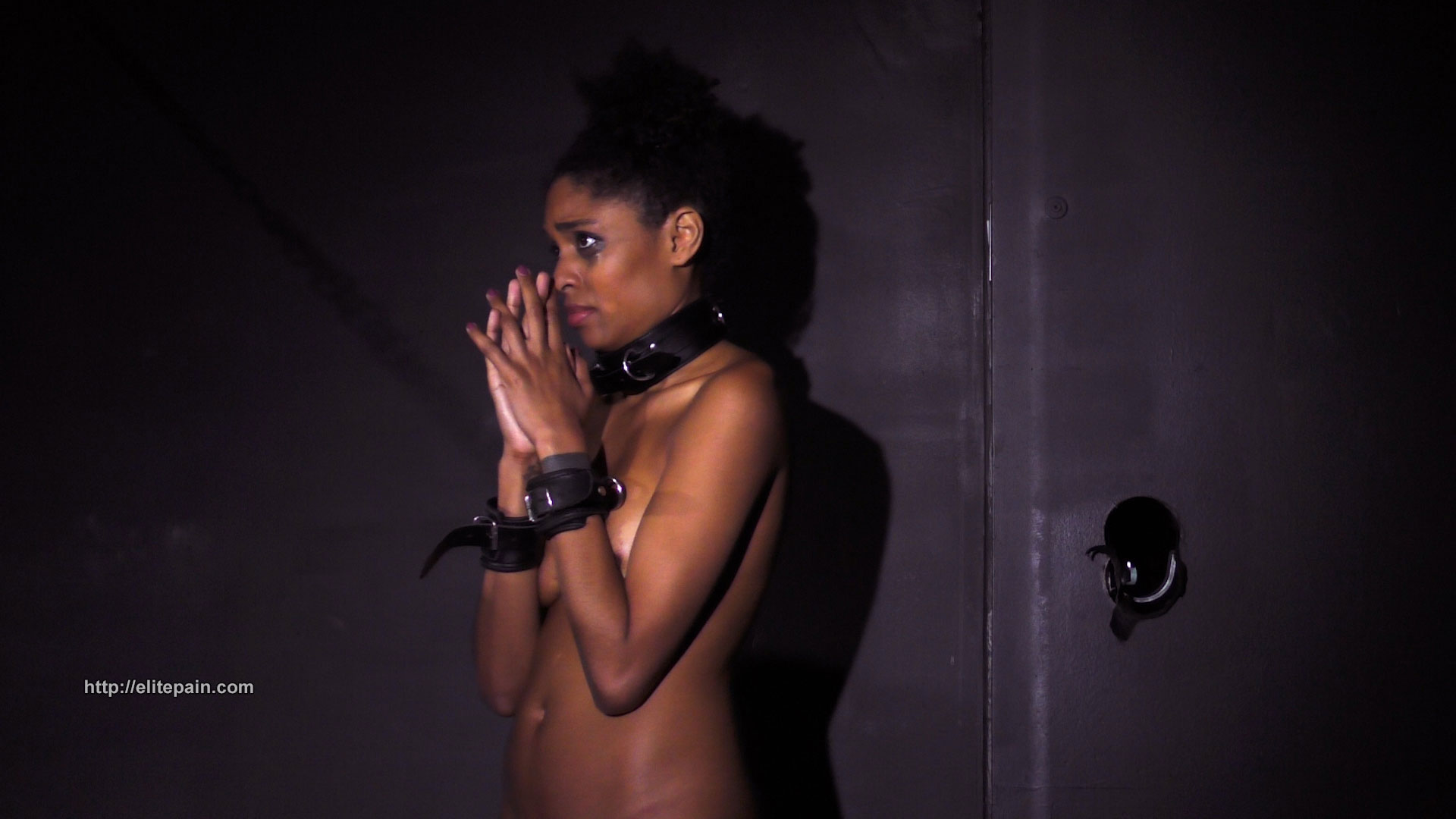 As the first strokes landed, Tatjana tried to put on a brave face, acting like a haughty bitch and pretending as if Amanda's strokes were nothing to her. But, that façade soon ended as the strokes went on and on.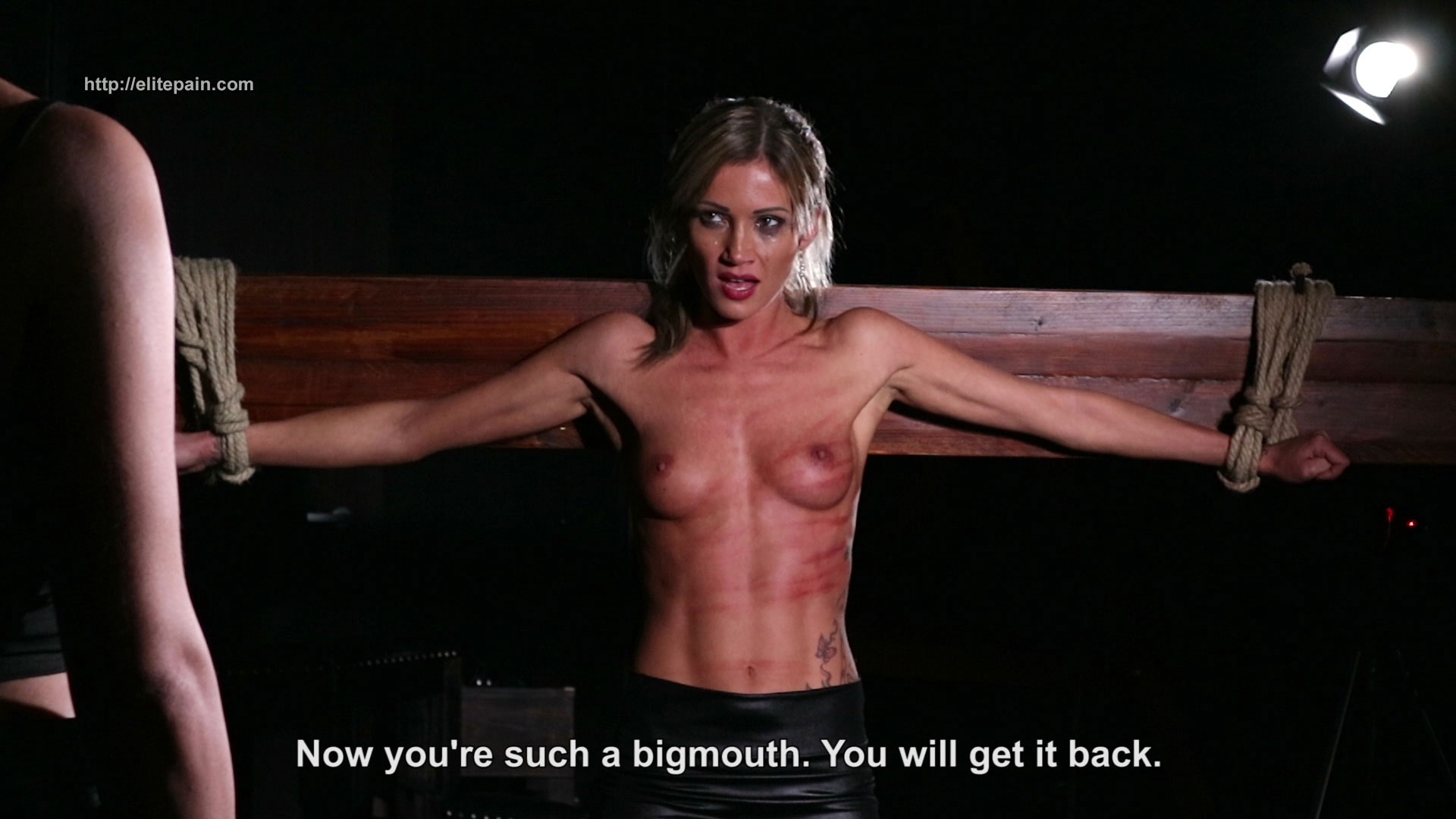 She tried to stay silent and strong, but by the 7th and 8th strokes her tone changed! By the 11th and 12th strokes, her fear totally exuded through as she bounced up and down after each lash.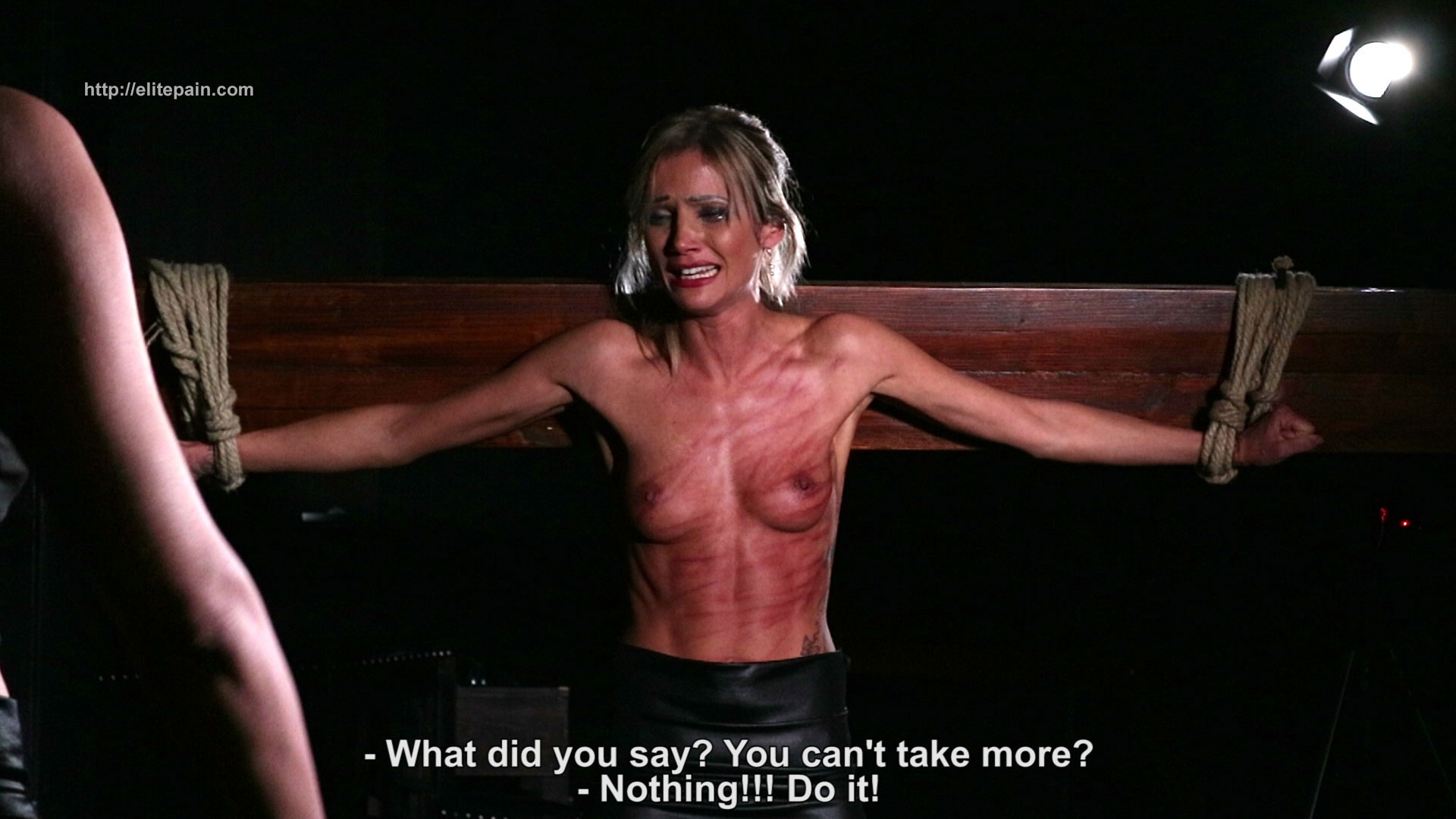 By the time it was all over, at the 40 lash, Tatjana was of course a mess. Gone was the defiant, arrogant stuffed-up bitch, replaced by a blubbering, sobbing wreck of a woman. The scene goes on even after the round is over. It's worth watching as Amanda continues to dominate Tatjana psychologically after destroying her physically.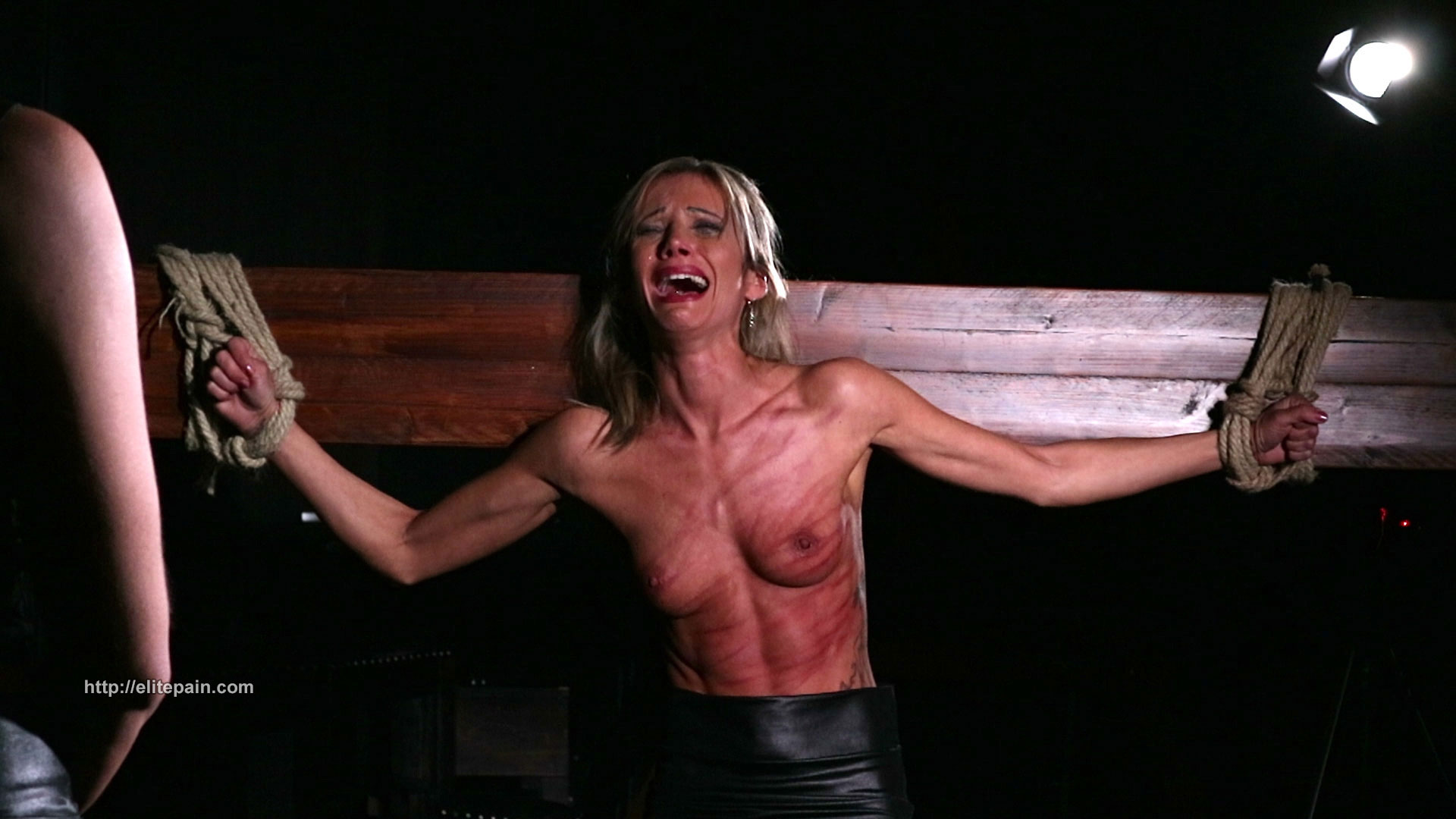 The final round in this film consisted of a back whipping, with the lucky card being "+15." So poor Luna must endure 55 strokes in all.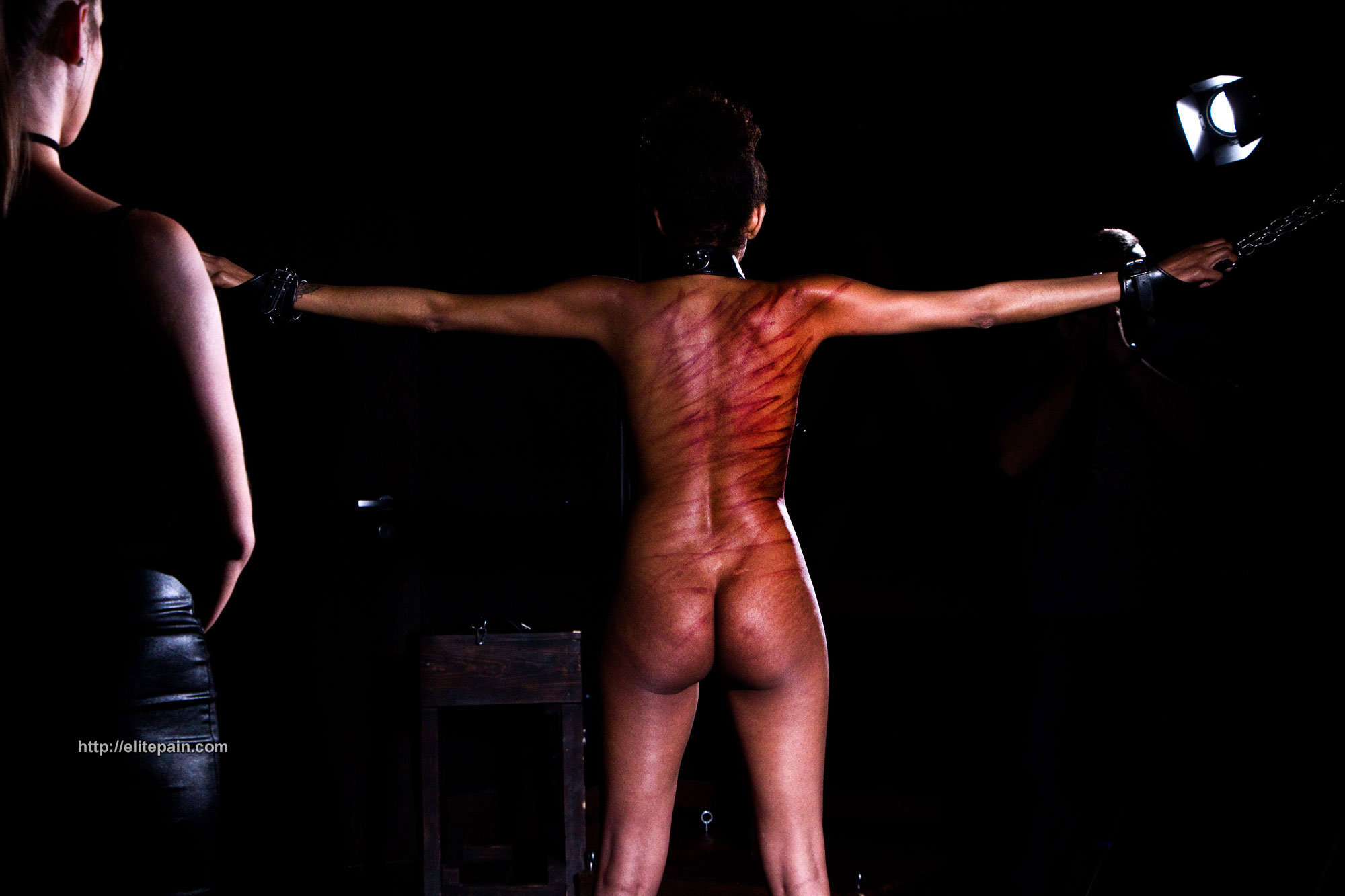 The bonds between the two domina's were broken; Tatjana vented her fury at not only Luna, but also Amanda.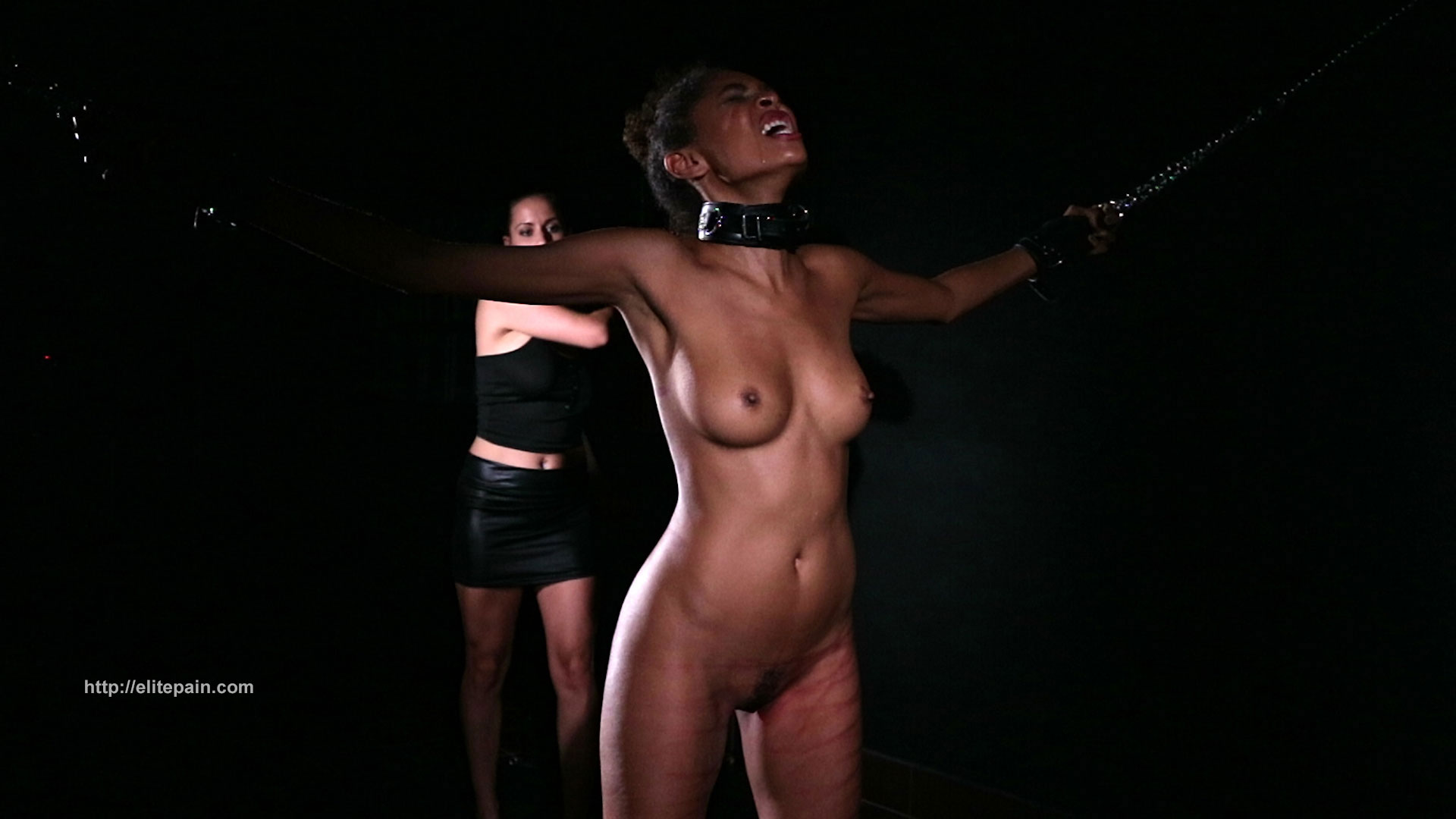 Just look at the anger in Tatjana's eyes!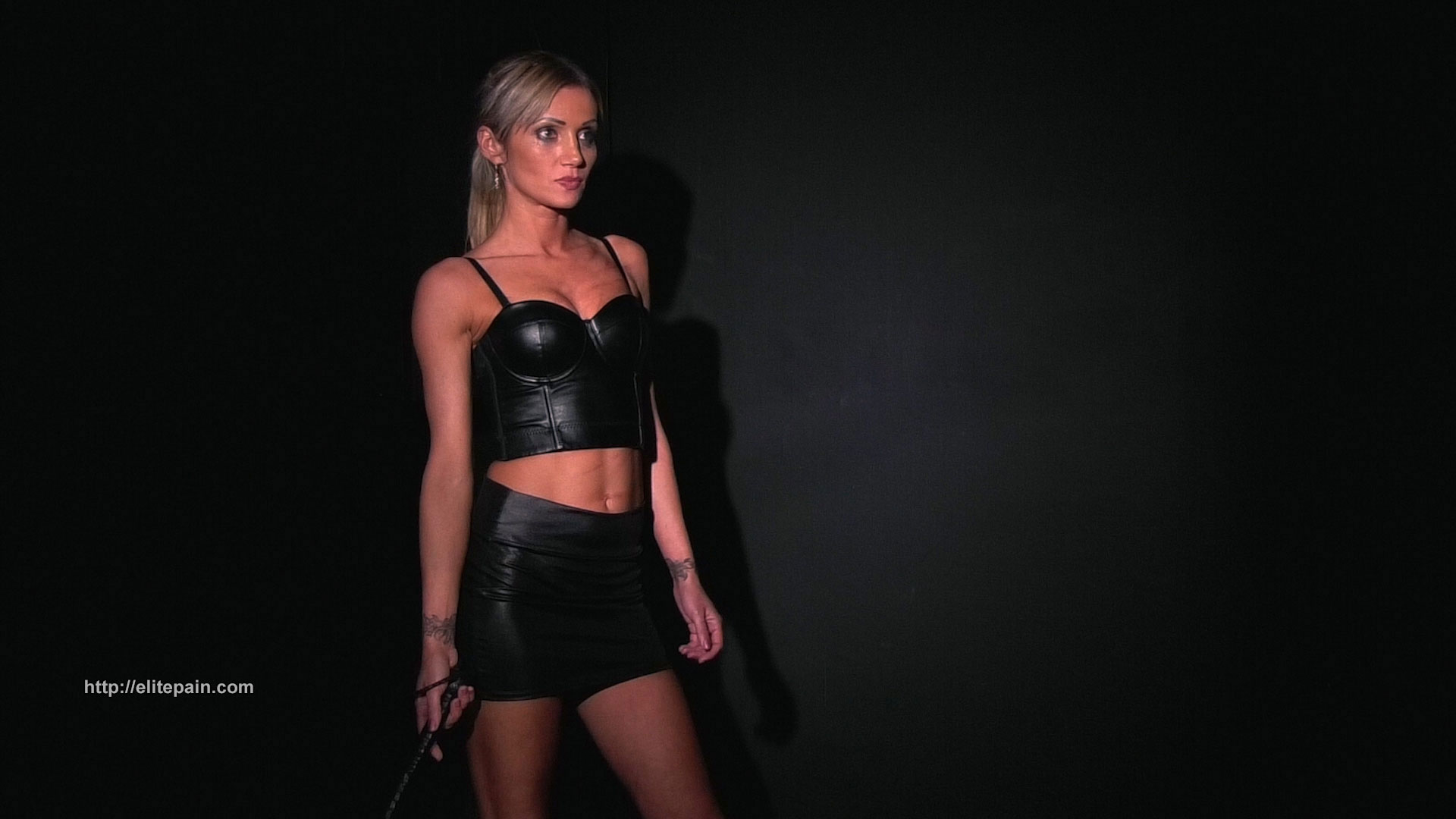 Especially when you compare her to Amanda from COP 7. The utter hate in her face as she got her revenge against Lily.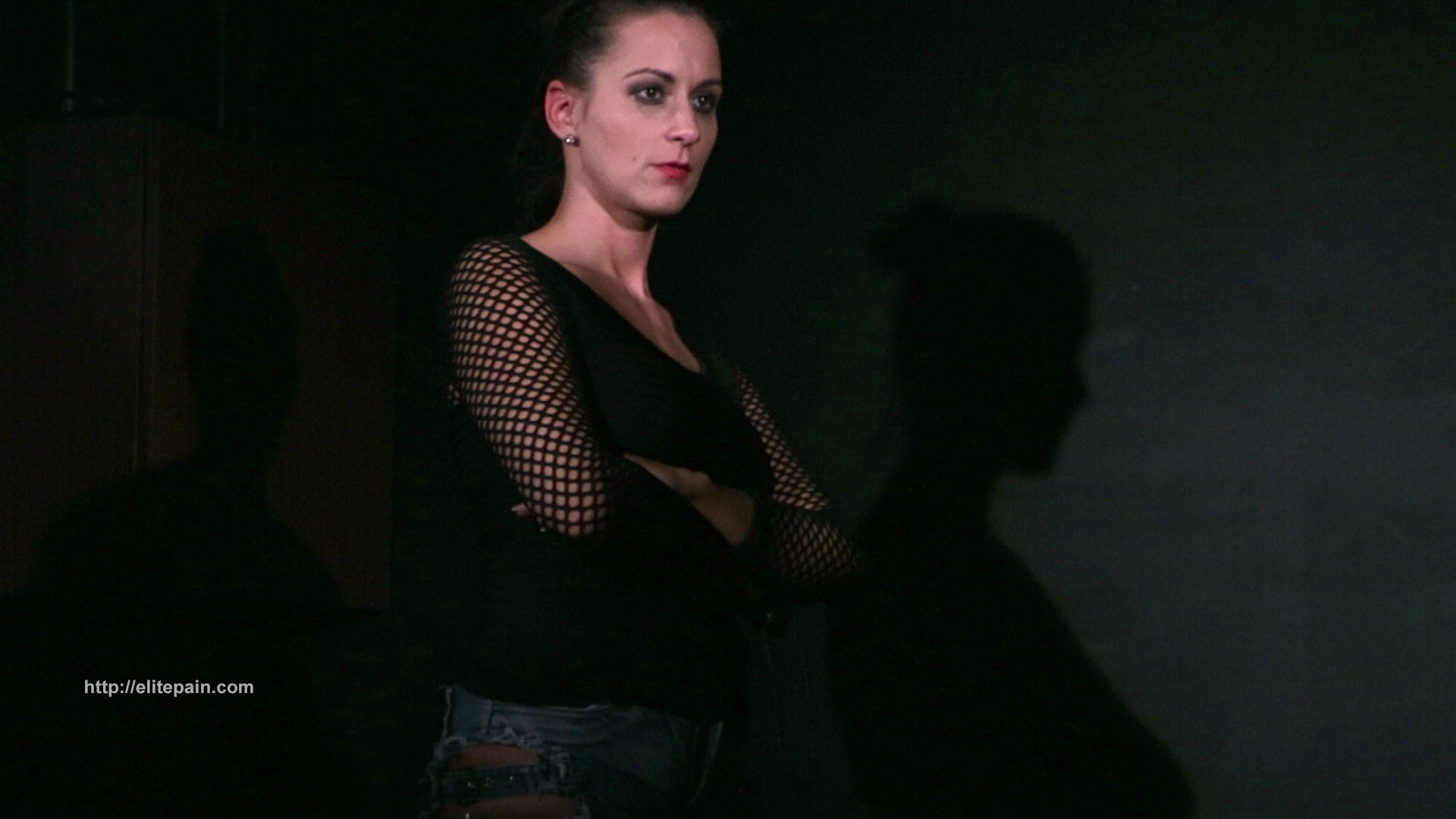 Gone are the cheerful, cocky bitches, brimming with self-confidence and arrogance. They are replaced by vengeful harpies, lost in their own self-righteous hatred!
This film was pretty fine as far as CoP episodes go. Especially because of Luna's stupidity and naiveté, she was silly enough so as to be frequently reminiscent of Zazie! She spent almost the entire film apologizing for pissing the girls off. And then at the end, she vents her anger and goes on and on about how the two domina are fucking crazy. The whole film is worth watching, not just Tatjana's round.
Final Grade
A+
Purchase:
http://elitepain.com/movie.php?id=1269&hd=on