Recently released compilation of one of the BH most popular model.
clip :
https://www.boundheat.com/trailer/the-best-of-marie-pt1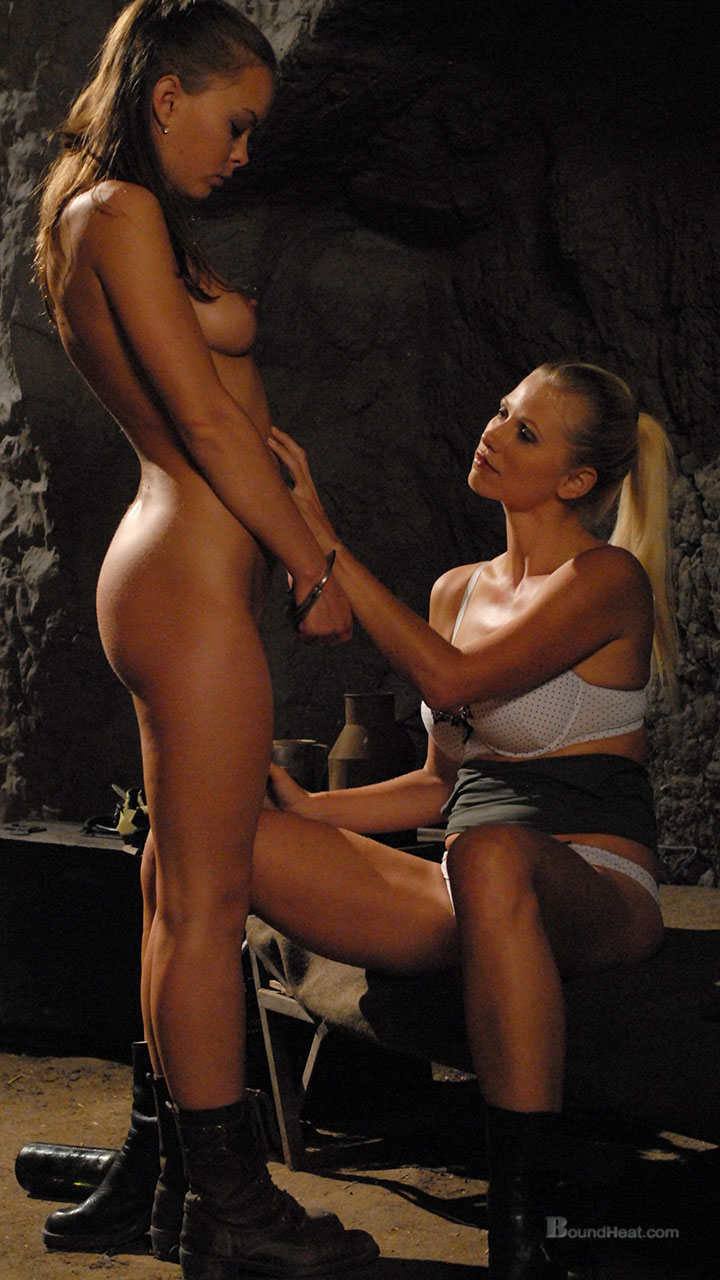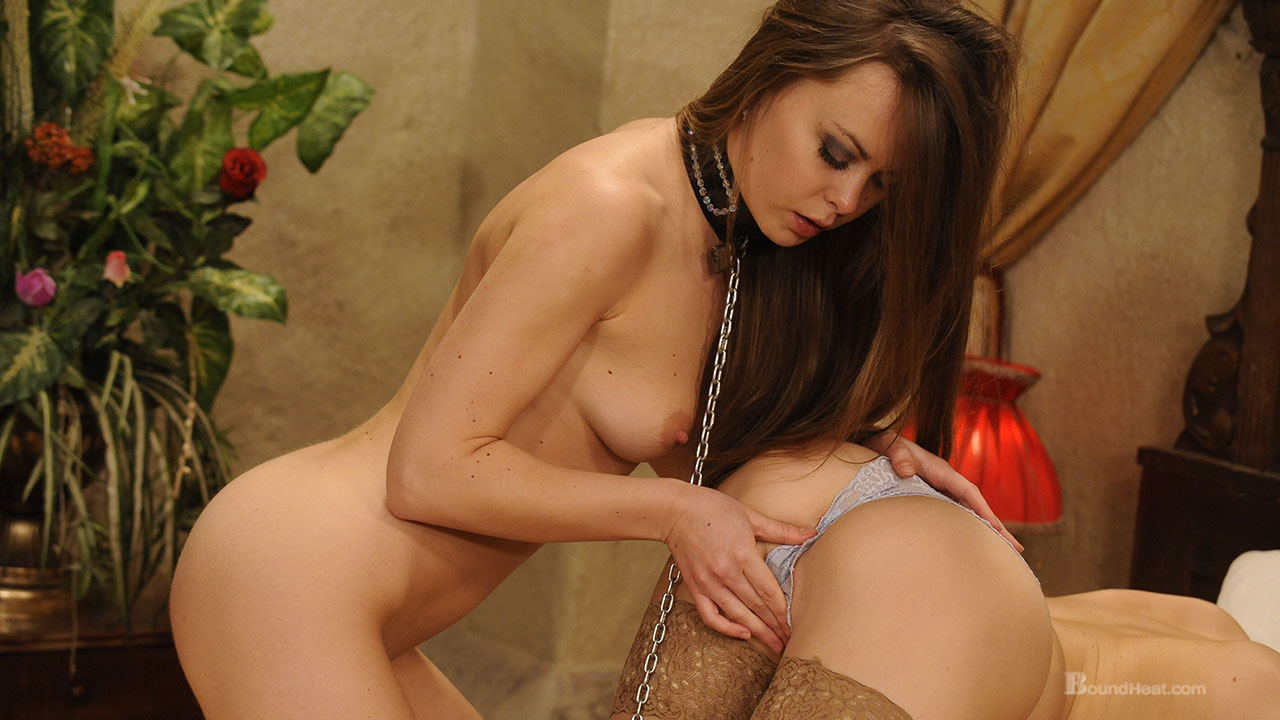 Posts: 108
Contact:
She certainly has an impressive body of work. Seems like she's been in all of the best films.
IN about 11 movies:
Her first at 19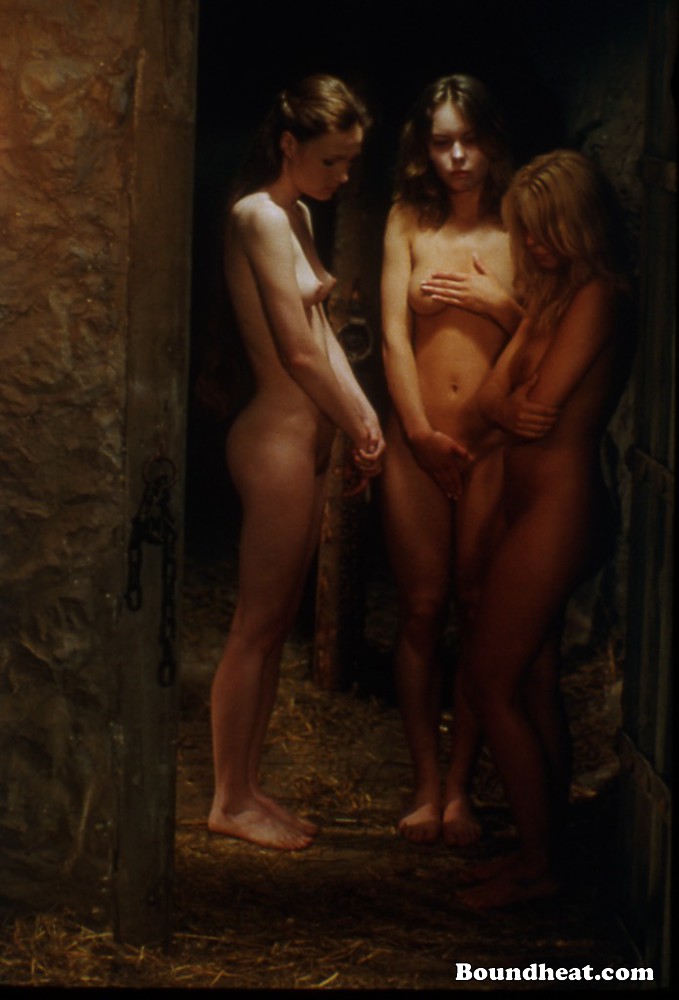 Her last before retiring: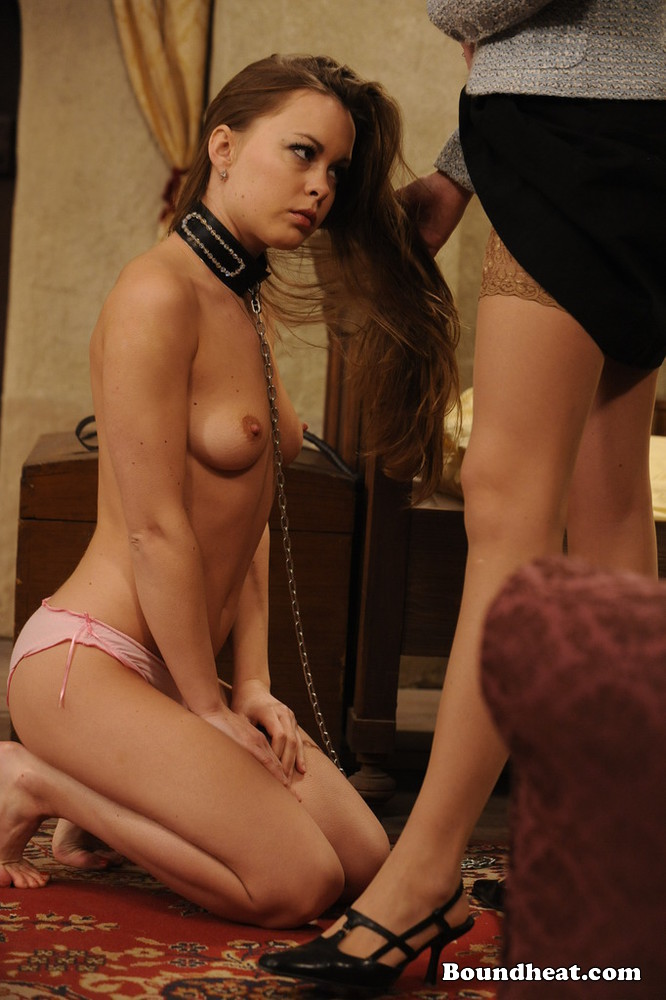 Hi Bakerboy, when some new film from BoundHeat?
Ok thx.

One question, why doesn't Boundheat advertise its upcoming movies, months in advance, with photos and GIFs on their site or on BDSM enthusiast forums like Pedro does for ElitePain?

Creating hype is useful for driving sales.
This is a good idea and I will pass it " up the pipe". Unfortunately BH is only a sideline and to a degree a hobby. Their main production company and its studio is mainly in the mainstream production. So it only shoots when time allows and since it takes about 3 months from the production thru the post-production, usually by the time the movie is finished, and from which clips could be made, is almost concurrent. The team is not that savvy with the tech ( like Pedro and others are). BH has a steady base of several thousand loyal fans so any growth is always appreciated.
The upcoming production ( shot in August ) will likely be named something like " Emerald Slaves of Habachtal", currently in post production. You can Google Habachtal Emeralds to get an idea
... end yes, the Bitch of the piece owns a castle nearby and tricks " Balkan wannabe" models to slave "and more" in her illegal mine.
How many movies for Slaves of Habachtov: The Widow ?
Users browsing this forum: No registered users and 9 guests