Moderator: Ralphus
New release this weekend... " SOLD"
trailer
https://www.boundheat.com/news/show/81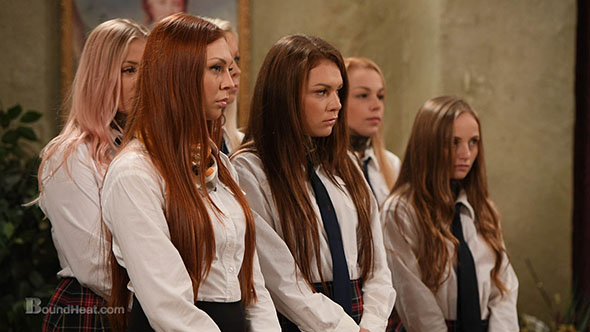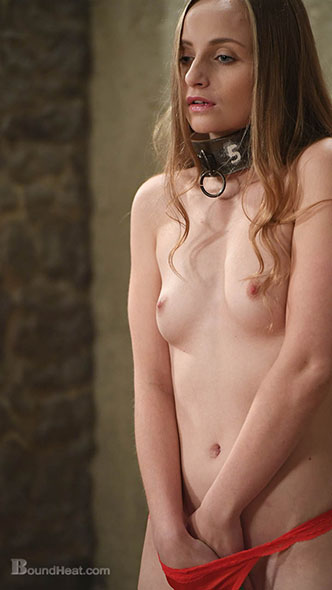 ---
Released
Clip and Gallery
https://www.boundheat.com/gallery/slave-life-diaries-sold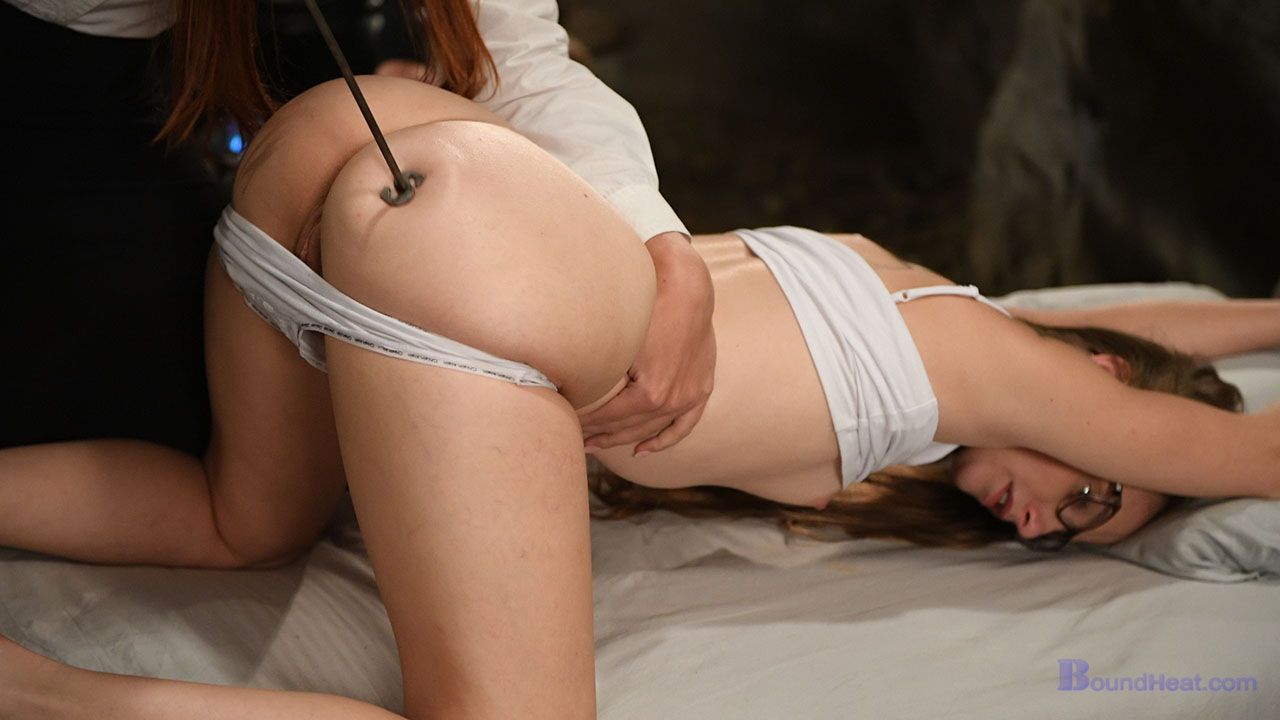 ---
Bakerboy, have you ever considered making a movie with female galley slaves? It is one of my biggest fetishes (see my avatar). I have found the mainstream movie scene with Raquel Welch (on youtube search for: Marine propulsion: The galley), a fansadox comic by Cagri (Fansadox No 4) and some stories by Allan Aldiss, Victor Bruno and Clare Seven. But a whole movie, that would be great! And I think it would fit into your style of hard labour and whippings. It does not need to be too costly. About every room can be made to appear like the inside of a ship. Just a couple of benches and oars and the scenes could begin. Make them row!
Well, just an idea...
---
Who is online
Users browsing this forum: No registered users and 5 guests