Alice wrote:
Anyway, this was my last attempt.
Oh come on... don't be such a drama queen Alice! You stay, and that's final. Or I send Ariel over to you, and she won't be kidding... :)
toxicmask had a really useful advice for you, Alice! Uploading illustration always attracts attention... believe him!
---------
homerjs wrote:
I discover in the movie Elite Club: 23rd case the amazing Stepmother
Isn't she only in the trailer before the main feature. I mentioned in an earlier post for you that she is in the Journalist. I cannot remember other movies...
-----
Jan wrote:
Though a bit out of context, thank you for the WOP-Lucy-teaser
Out of context? Did you see the furious face of Ariel? I had to turn on the lamp when I edited this scene to stop shivering :) Boy that furious face was in pair with the furious message of Alice. If you haven't noticed, I'd advice you to check that face again, and you'll probably see a level of anger which you haven't see so far from Ariel.
Your idea about an
In the Name of Love 3
is something which really worth to be considered. Probably that one is less known here because that is sooo old. About 13 years old now...
-----
marathonmann wrote:
Nobody mentioned it yet, but there is a whipfight in "Elite Club: 10th case
Great find! Credit to Lomp for that film.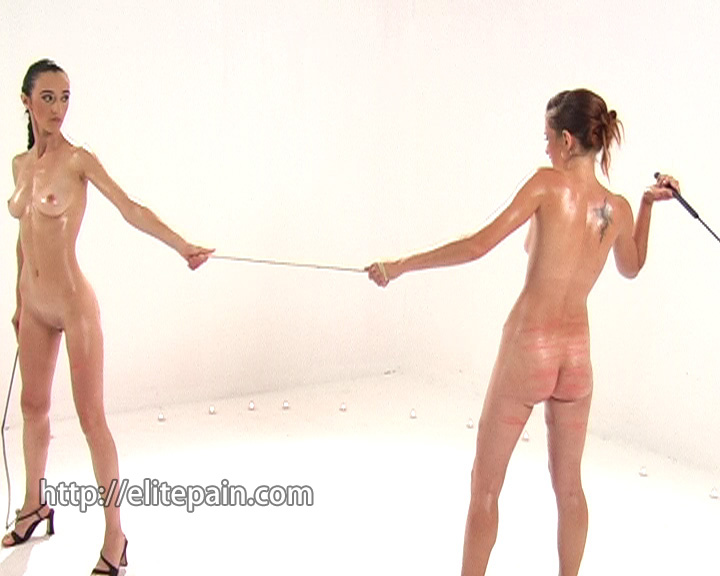 ---
Provost: An Ariel Amanda paring has much higher chance than anything involved Cleo and Ariel at the same time. We'll see...